Foodie Fridays!
Mix your love of food in with a dash of sailing!

Want to explore some of The Bay's awesome pierside dining destinations? Maybe you're looking for a new way to liven up Date Night?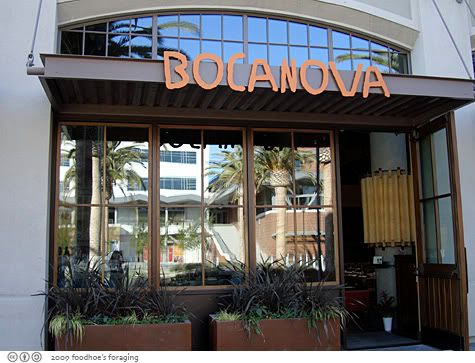 You'll gather at the Clubhouse and leave the docks around 5, take a leisurely cruise to your destination, get gussied up and DINE! Avoid traffic and put a new spin on going out to Dinner. We're interested in some of the finer dining experiences that are reachable by boat. Places like La Mar, Ondine, Saison, Barrel House, Salute – the list goes on. Let us know if there is somewhere that you'd like to try! We may even hit a Yacht Club or two!
We'll take care of the tough stuff. Club Nautique will pick the destination, make the reservations, set up guest docking and provide skippers with a tip sheet. You just have to buy your dinner. And don't worry about trying to hustle back to the docks after dinner. This is a charter share, so if you want to stay aboard, just let us know when you book!
Sailing spaces available – Powerboating coming soon.
Price (not including dinner):
Skipper: $10*

Crew: $50/pp** until the Monday before the event. $60 thereafter.
Call Alameda to book your space! 510-865-4700
Sausalito to book your space! 415-332-8001
Members and their guests only. Pay in full at the time of booking. No refunds to anyone who cancels after COB on the Monday before the cruise.
* Minimum Bareboat certification. Skipper position is first come, first served. Qualified individuals may ask to be placed on the skipper standby list in case additional positions open or the original skipper cancels. Skippers agree to remain sober for the duration of the event. Skipper must arrive at the Clubhouse for pre-cruise briefing by 1630. If a Skipper cancels after Monday of the cruise event, the Skipper will be charged the full member price of $50.
**Each member may bring one non-member guest at the member price. Additional non-member guests will be charged the non-member price of $85.